How J & M Professional Tax Can Help You Get Ready for Tax Season
Tax season can cause stress for everyone. With complicated procedures and forms just around the corner, it can be hard to know where to turn for help with your taxes. This year, turn to the tax experts at J & M Professional Tax. Our team has helped a variety of customers prep for tax season, so they are prepared and ready when the day comes. We offer a variety of tax prep services to help you feel confident that you will get the most out of your taxes this year. See more ways we can help you or contact us to book your free consultation today!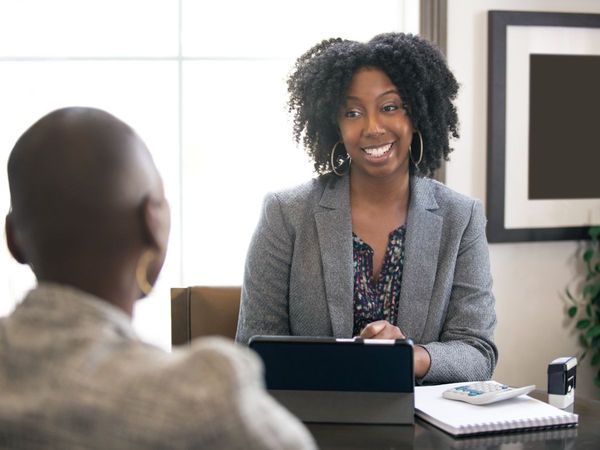 One-on-One Time
Our team will sit down with you and get to know you during a one-on-one consultation. We will take an extensive look at your taxes and create a plan to handle them as effectively as possible. We can help you determine your goals, so we know exactly what to expect during tax season. Our team makes an effort to build a relationship with our clients so we can better serve you and your tax needs.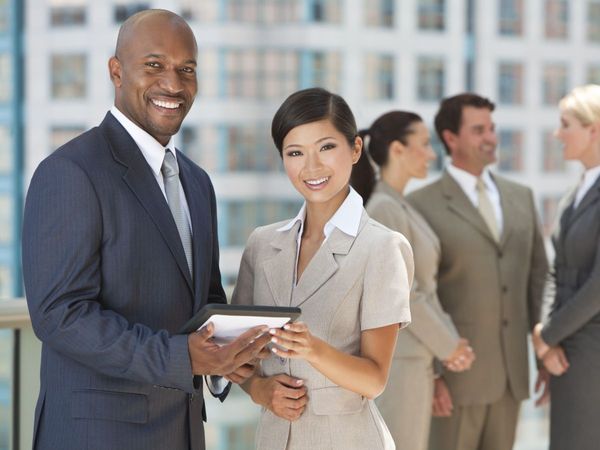 Personally Answer Your Questions
Our experts will be with you every step of the way this tax season. Our team can answer any questions you have about the tax prep process and help you find the information you are looking for. Working with J & M Professional Tax is like having your own tax guru keeping you up to date and ready for this year's taxes.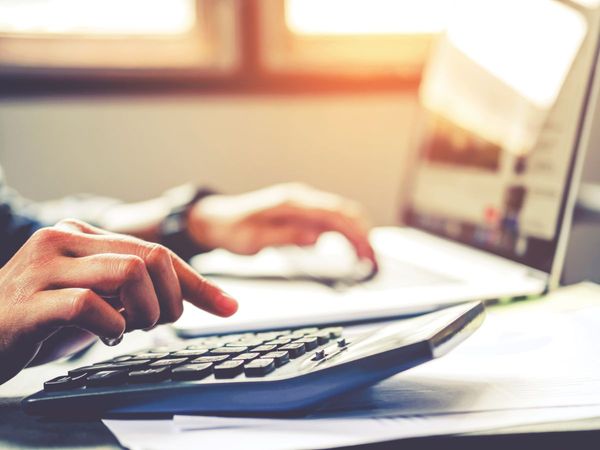 Want to Max Your Refund
Getting a great refund on your taxes is easier than it seems. If you trust the tax team at J & M Professional Tax, we make it our goal to help you get the maximum refund on your tax return. We will help with personalized tax preparation and plans so when you get your tax return you can have the maximum amount of money back in your pocket.
Preparation is key to success, especially when it comes to taxes. The more prepared you are, the less stress you will have and the more money you can get in return. J & M Professional Tax has the tools and experience to help you get ready for this year's taxes. We help our clients create a unique and personalized tax prep plan and help them throughout the process. Book your free consultation today and see what we can do for you.