Top Rated Bookkeeping Service in Perry, Georgia
Bookkeeping is an essential business process to understand the financial profits and losses within a business. Keeping accurate records can be very time-consuming and stressful. J & M Professional Tax is the top-rated bookkeeping service in Perry, GA, and is there to provide you with the best bookkeeping service to maximize your tax deductions. Keep reading to learn more about how proper bookkeeping can benefit your business.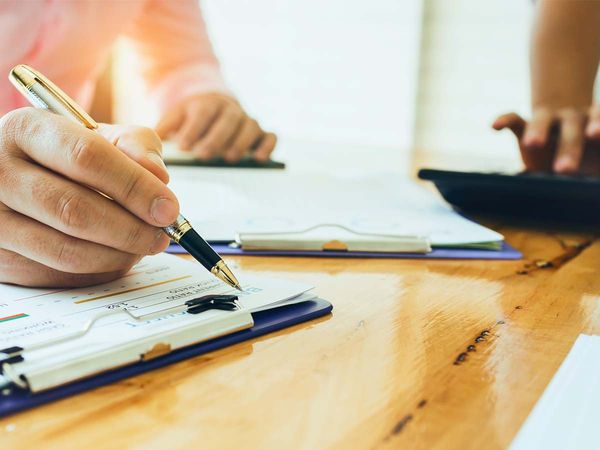 What is Included in Bookkeeping
Bookkeeping services include the recording, storing, and retrieving of financial information to benefit your business records. It can also include these common financial transactions:
Paying suppliers

Billing for services provided or goods sold to clients

Documenting receipts

Keeping track of invoices

Processing payroll

Financial reporting

Monitoring accounts receivable

Depreciation
Connect with a bookkeeping expert at J & M Professional Tax who can work with you to see what types of services need to be accounted for in your business needs.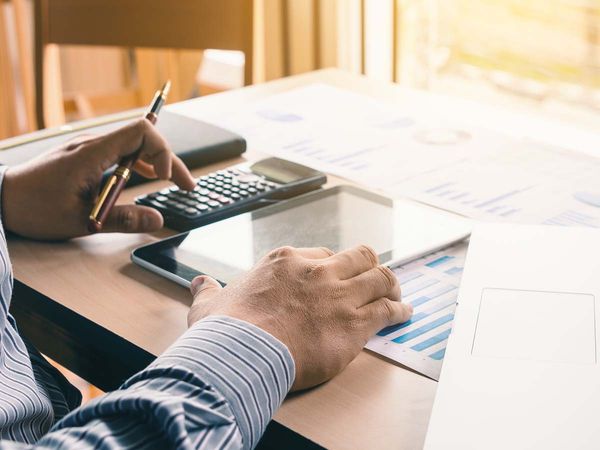 Bookkeeping Vs. Accounting
Bookkeeping and accounting are not the same things. While bookkeeping records the financial information, accounting takes this information a step further, providing an analysis of the information. Accounting interprets, classifies, analyzes, and reports this financial data.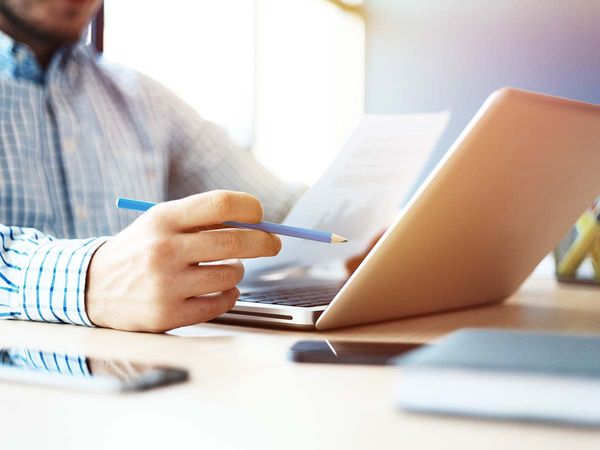 Benefits of a Professional Bookkeeper
Keeping up with numerous reports and amounts of information is very time-consuming. A professional bookkeeper ensures that your business records are accurate to foster growth. You will be able to accurately tell to the penny your profits, losses, and expenditures. A professional bookkeeper can also help recover debts from unrecorded or forgotten goods, services, or unresolved issues.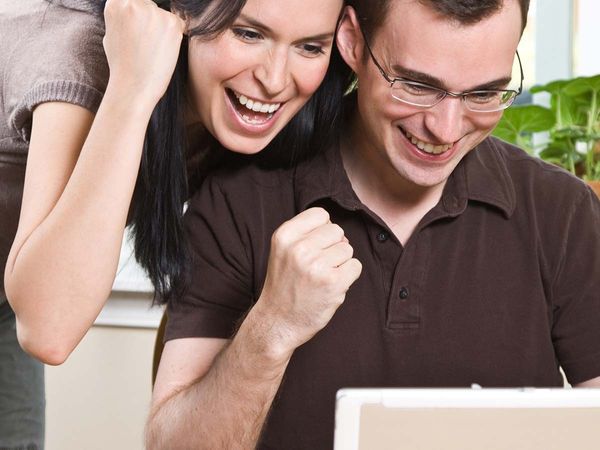 Proper Bookkeeping Leads To Easy Tax Filing
With a full picture of your business's finances, the preparation for tax filing should be much easier! The more organized you are, the easier it will be for you to find those key pieces of information you need. This can help you file your taxes on time and avoid any late penalties.