At J & M Professional Tax LLC, we love working with small businesses and sole proprietors that need professional accounting services. Whether you're in need of bank reconciliations, general ledger assistance, or a balance sheet, we can provide the ideal solutions. Contact us today to get started and keep reading to learn more!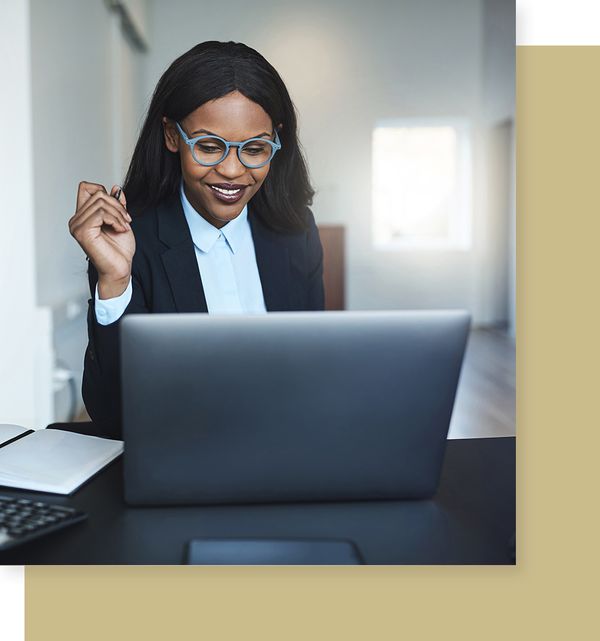 Bank Reconciliation
A bank reconciliation is often a monthly task that helps keep your business bank account, taxes, and other financial information up-to-date. We can help you identify lost checks and deposits, as well as unauthorized transfers or transactions. If there's any odd activity that could point to embezzlement or fraud, or if you've had unjustified charges from your bank, we can help you rectify those issues. It's all about protecting your business!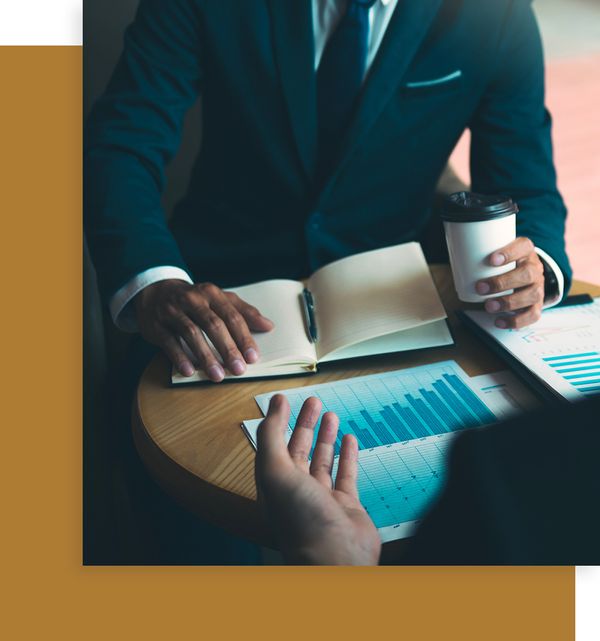 Income Statements
An income statement, or profit and loss statement, is an essential piece of every business. With this statement, you can track revenues and expenses, determine monthly and quarterly budgets, figure out your income tax liability, and more. An income statement is a great way to gauge the health and efficiency of your company.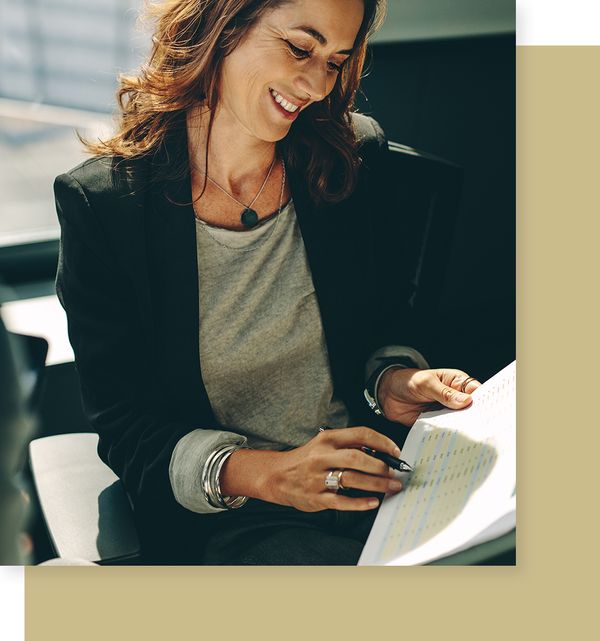 Balance Sheet
A balance sheet is a great way to see how your business is doing at any particular point in time. With it, you can see your financial strengths, determine if you're able to expand your enterprise, and take steps to bolster your cash reserves. A balance sheet can also be helpful when you apply for a small business loan.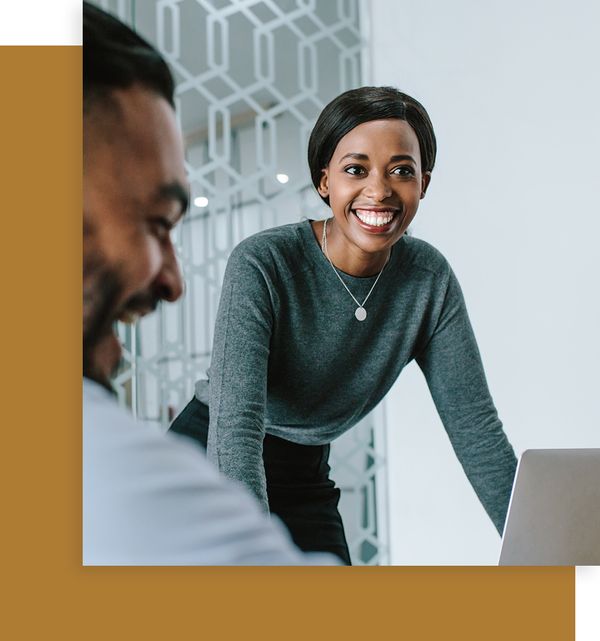 Clean General Ledger
Your general ledger constitutes the bookkeeping for your business, and it's important to make sure it's clean each month, meaning it's free from any duplication or unrecorded expenses. With our assistance, you can have a clean ledger that helps you feel more at ease about the state of your business.
If you're interested in small business accounting services, please reach out to us today for a free consultation. We'd love to partner with you and discover how we can help your business thrive!