Personal Tax Prep Services
Taxes can be confusing and stressful. That's why it's important to rely on a professional personal tax prep service to ensure your taxes are being filed correctly. J & M Professional Tax has been helping individuals across 48 states complete their taxes for over eight years. Here are just a few reasons to trust these professionals to relieve the stresses of tax season.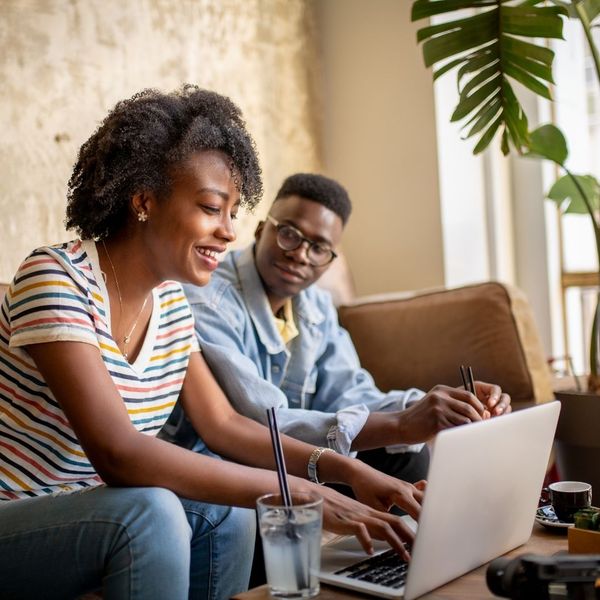 Get Your Taxes Done Faster
One of the biggest benefits of using a personal tax prep service is that your taxes will be done faster. Our qualified preparers understand the ins and outs of tax filing, allowing them to quickly and accurately analyze your taxes and get them filed. Now all you have to do is avoid waiting until the last minute.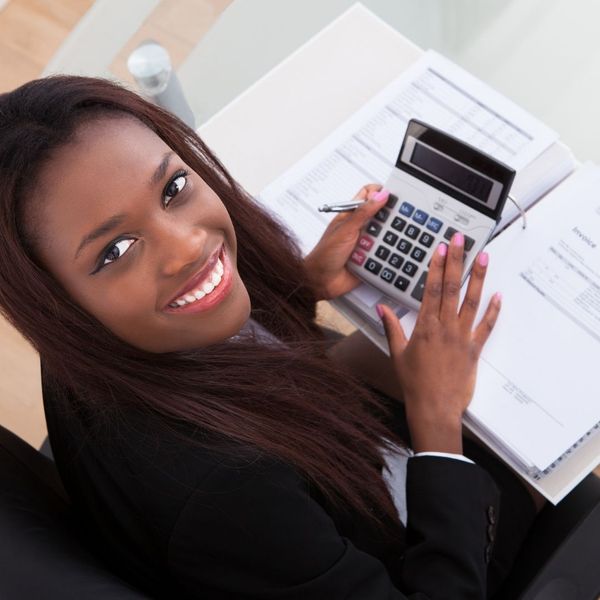 File Them More Accurately
A good preparer can save you time and money in the long run, as you won't have to worry about penalties or fines. With our eight years of experience, J & M Professional Tax specialists scour every inch of your taxes to make sure you're not missing out on a single dime.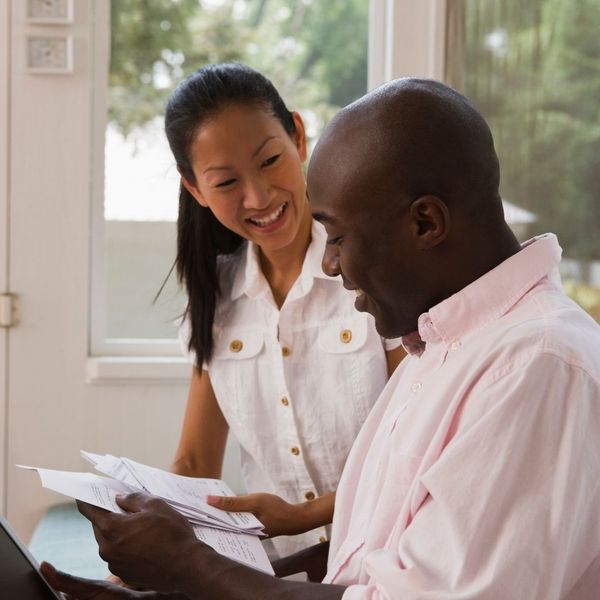 Get Your Taxes Organized
Working with an experienced personal tax prep service means you can finally bring some organization to the large paper pile, or multiple digital folders, of things you weren't sure you needed to save for tax season. We'll help you keep track of all your paperwork and receipts, so you can start next year more organized, making the process even faster.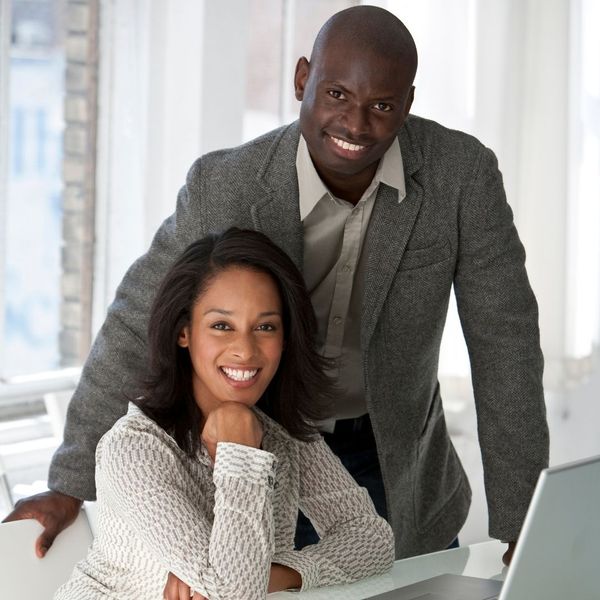 Avoid an Audit
By having an experienced personal tax prep service help you with your taxes, you won't have to stress over the potential of an audit. Taxes can be confusing, and mistakes can be costly. That's why, if you have any doubts about how to file your taxes, you should call the professionals at J & M Professional Tax to help you sort them out.
When it comes time to do your taxes, it's important to choose the right preparer. At J & M Professional Tax, our personal tax prep service does not only consist of qualified individuals, but of those who have multiple years of experience filing taxes. Stop putting your taxes off and book a free consultation today.